Through the FIAS-supported Senegal Agribusiness Competitive Advisory Project, IFC is working on several fronts to significantly improve the business climate and performance of the mango export sector and foster public-private collaboration.
Before the COVID-19 pandemic in 2020, Senegal's economy grew by over 6 percent per year on average since 2014. In 2018, all sectors supported growth, but agriculture—bolstered by support programs, robust external demand, and broad public infrastructure investments spurred by the country's Plan for an Emerging Senegal (Plan Sénégal Emergent or PSE) proved to be one of the most prominent sectors driving growth.
The mango export industry, a vital agribusiness sector for Senegal, has been under considerable pressure from authorities in the EU to increase regulation following interceptions of containers contaminated with pests. The EU indicated that failing to do so would translate into restrictive import measures for mangoes originating from Senegal, threatening $13 million in annual export revenue and 12,000 jobs.
In response, FIAS-supported IFC project teams helped one of Senegal's food safety agency, the Directorate of Plant Protection, facilitate a public-private dialogue platform to rapidly develop and validate new procedures to reassure the EU and lower the number of interceptions. Regulatory reforms around the food safety certification system, with IFC technical assistance, have been adopted along with more robust collaboration between private operators and the government. The number of mango interceptions in the EU decreased from 24 in 2017 to only 10 in 2018, despite a 7 percent increase in export volume, representing more than 21,000 metric tons.
As the project moves toward completion, the project team plans to deploy the Commango application, a practical solution that will connect smallholder farmers in poorer Casamance with market players, including exporters, processors, and local distribution networks, as well as financial institutions. Commango will provide detailed information on mango availability and share data on local suppliers and product quality. The project will also promote agribusiness investment opportunities to domestic and international potential investors and financial institutions by developing a set of Agribusiness Strategic Briefs and associated Business Models, in close collaboration with APIX, Senegal's investment promotion agency.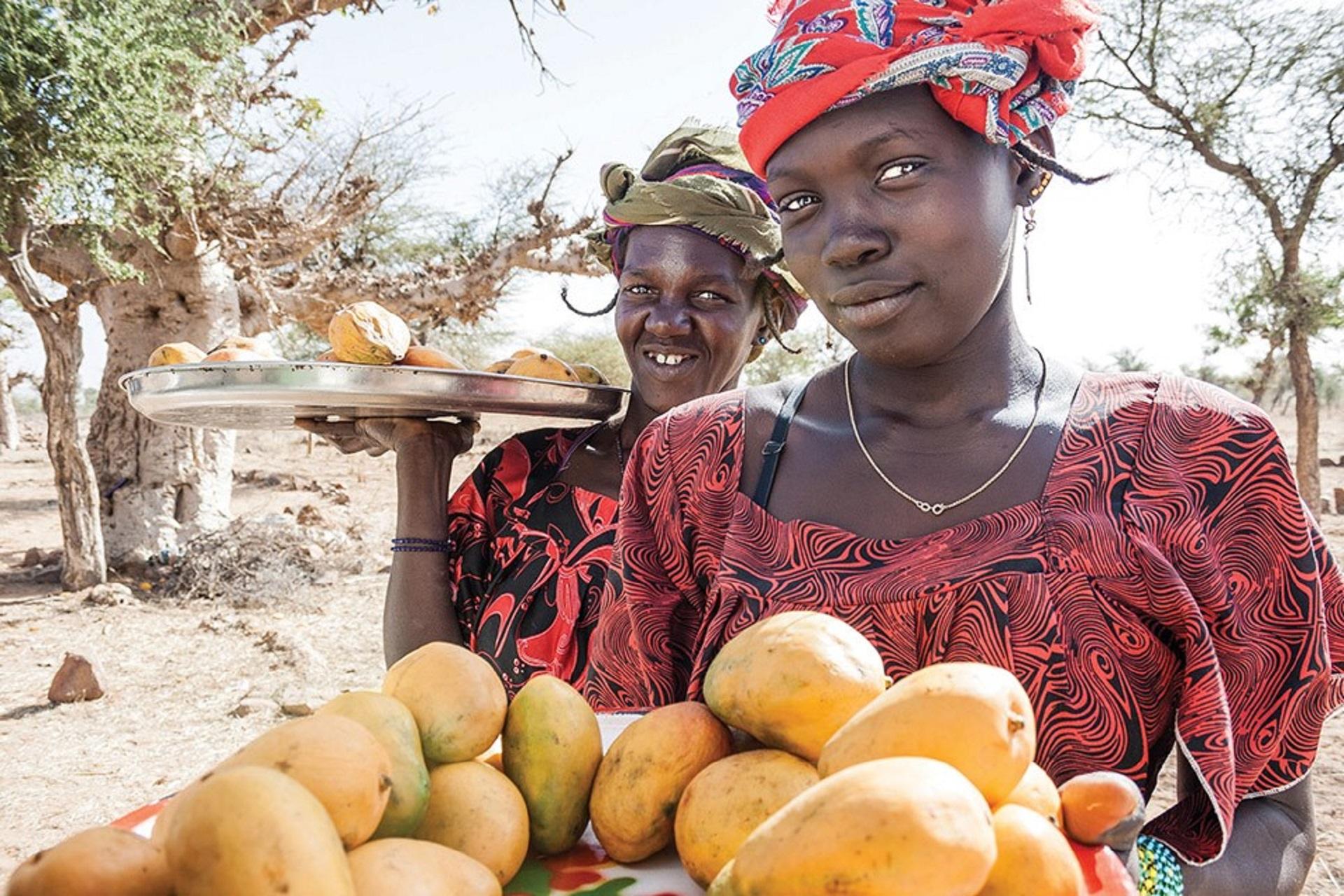 Mango farmers in Senegal. Photo: Bigstock